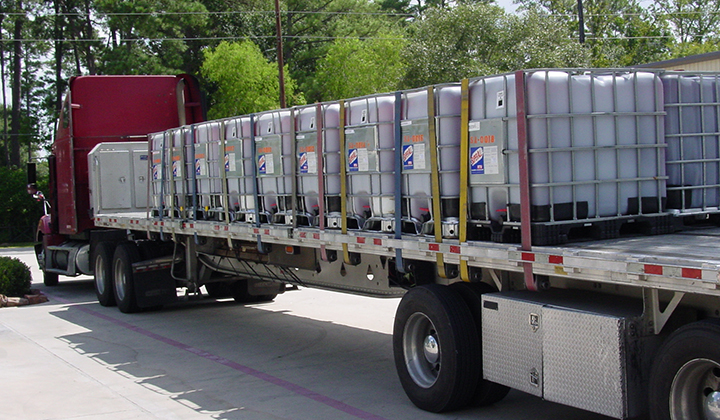 SuperAll®
Hydrocarbon contamination is inevitable and ranges from cooking grease on the countertop to major oil spills. SuperAll products have been providing solutions for hydrocarbon based spills, contaminates, odors, and hazards since 1991. We focus on a sole competency which is SuperAll. In spite of this we continually invest in research and development to find new applications and tackle new challenges.
SuperAll Products work on more than oil, grease and hydrocarbons. They are proven to be unique, customizable, safe, environmentally-friendly, effective, and affordable.
SuperAll #38
Most frequently used in industrial markets including oil & gas (drilling rigs, pipelines, and refineries), ships, shops, municipal solid waste handling, and manufacturing facilities. Its deep red color makes it perfect for applications where you want to see the product you're using and it's helpful in gauging dilution as well.
SuperAll #88
Clear in color and typically used in hospitality, restaurants, hotels, casinos, schools, and municipal waste water facilities. Because it's clear, it's particularly good for any color sensitive markets where red-dye adds no value or is undesirable.
SuperAll RTU
SuperAll #38 packaged ready to use. It's great when field dilution is impractical or undesirable. It can, and in many cases, should be further diluted; but it doesn't have to be.
All SuperAll products are:
Readily-BiodegradableNon-ToxicWater-Based
Non-FlammableNon-CorrosiveNon-Reactive
The bottom line is SuperAll products are the safest, most versatile, effective, and economical solution to any hydrocarbon challenge.